Never miss an opportunity, is every traders' mantra. Trading is no longer a game of chance. With technology at your beck and call, for the many difficulties that may arise in your trading journey; there is a solution today that can help you overcome it. Access to information can help you act swiftly and that's why Alerts on a trading platform are the gateway to increasing your chance of making a profit in trading.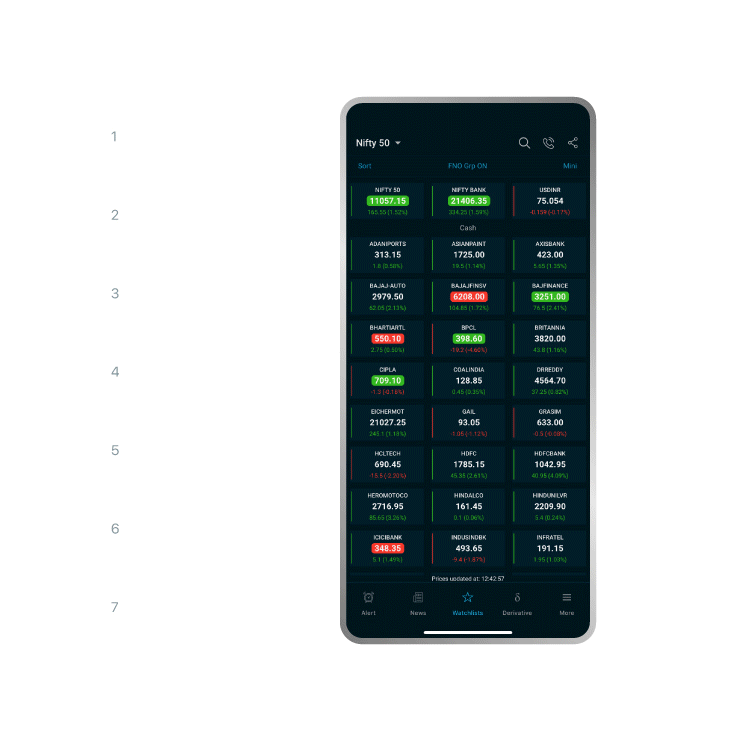 What are Price Alerts?
Price Alerts are nothing but instant notifications sent to your mobile on reaching a specified price target. Price Alerts can be set on a pre-set price target to help you enter and exit a stock at the right time. These allow you to respond to price movements as they happen.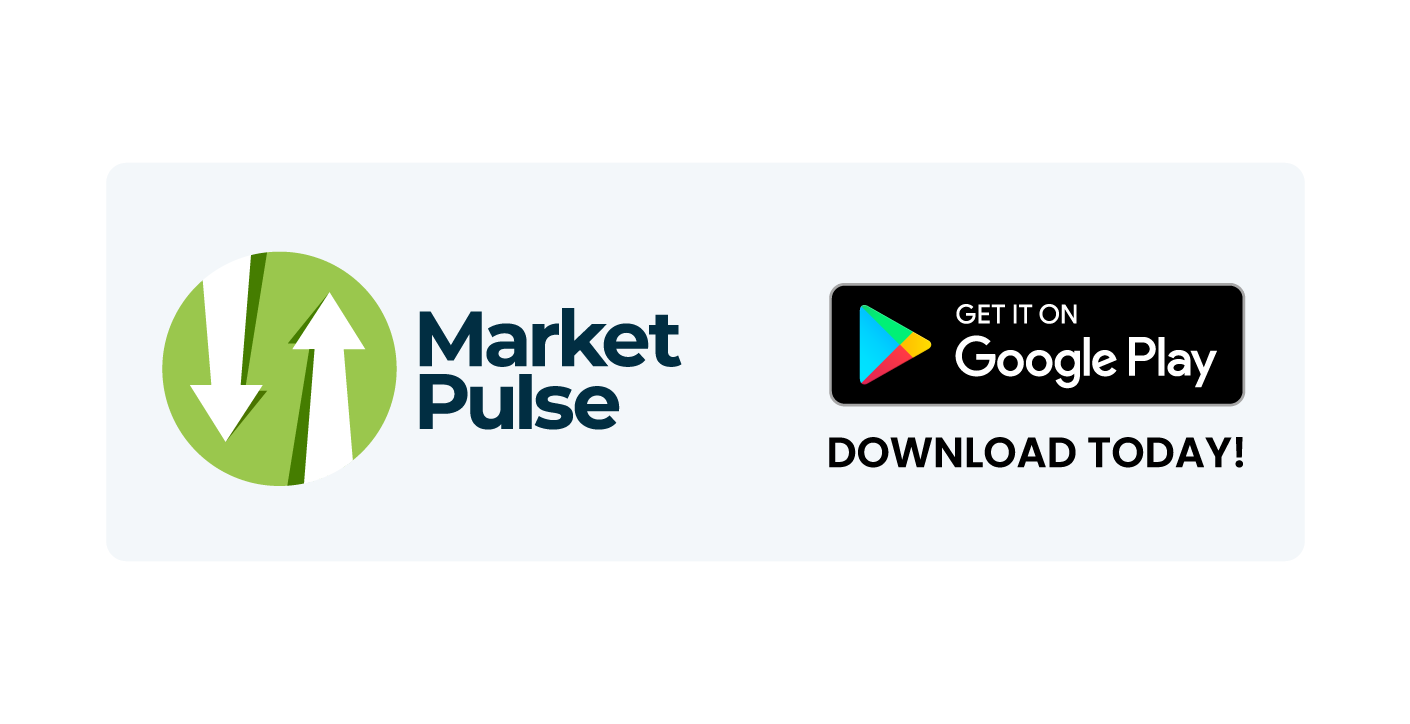 Why should you use Price Alerts?
Alerts offer the savvy trader a number of invaluable benefits:
Save time: With an alert you've got a lot of time on your hand. By setting an alert for a criteria, you take action only once you receive a price alert.
Stay Updated: No matter where you are, if you're an alert will keep you updated about the price movement on the stock you've been monitoring.
Reduce error –Alerts are developed according to mathematical models and eliminate the risk of human error while tracking a stock.
Move fast – Instead of manually following news and tracking every stock, an alert can provide notifications on multiple stocks with an option of adding customized price range.
Simplified – Alerts on Market Pulse are easy to use, set up and customize.