There are many stock scanners in the market. So why build another one?
Because they were designed for investors and not for traders. MP Pro Stock Scanner is the only scanner that is designed for traders with professional features, that are used by seasoned traders & institutions.
Here's what's unique about MP Scanner:
1. Real-time Scans
MP Pro Stock Scanner is the only scanner on mobile that works absolutely in real-time.
Find stocks that you can act on now, not after market closes.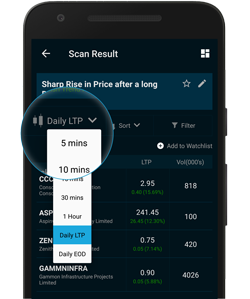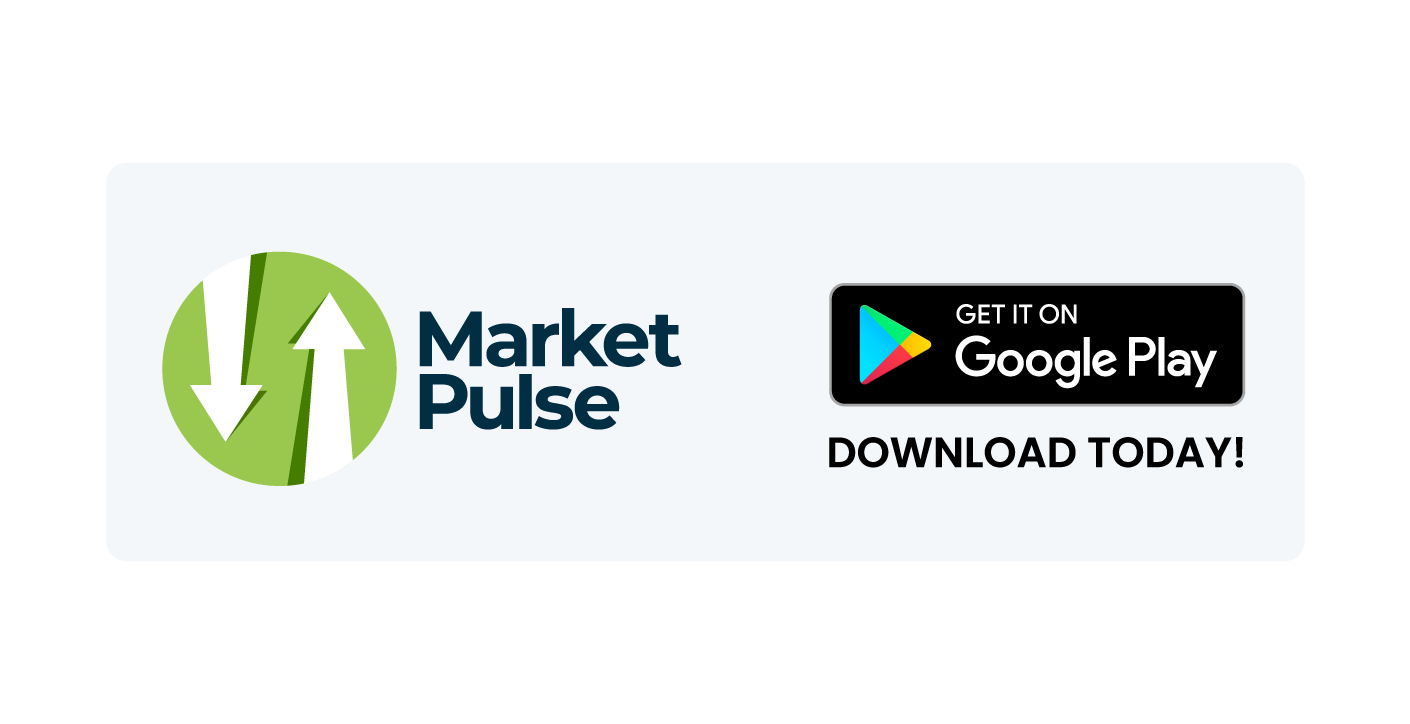 2. Auto Scan
Auto Scan puts machines at work for you. You can enable Auto Scan on predefined scans or your custom scan, and we will notify you in real-time as soon as a new stock is added to the scan results list.
You can now continuously scan the stock market for new opportunities with the help of this advanced technology.
Never miss another profitable opportunity with Auto Scan!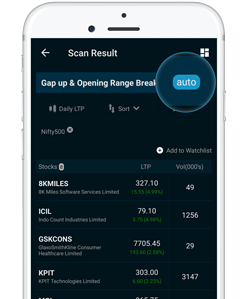 3. Fine tune your universe
Although scanner helps you expand your universe, it can create a lot of noise with stocks that are of less interest to you.
With filters on market cap, sectors or price range, you can define your universe to only see interested stocks.
Whether you are looking for opportunities in your watchlist stocks or mid-cap or Nifty futures, you can do that very easily using our powerful filters.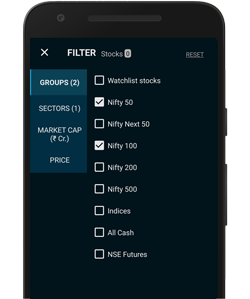 More powerful features coming soon:
1. Analyze using Charts
Easily analyze your scan results using charts with your scan strategy plotted on chart & an ability to easily swipe through stocks from charts.
2. FNO Scans
Scans that work with OI, IV, VWAP and many other parameters to help you scan through the derivatives market.
3. More Customization Options
This early release provides customizations, yet it is limited in its capability. The next release will have the ability to fully customize your scans & indicators to create powerful custom scans.
4. Candlestick & Chart Pattern Scans
Scan for candlestick patterns like Doji, Bullish Engulfing or chart patterns like Triangle, Flag and more.