Opportunities come when you least expect them. And this is specially true in markets.
Hence, most professional big traders & institutions make use of systems to continuously scan the market for opportunities. For so long, individual traders like you, did not have access to this technology. You were required to put in the hard work of manually analyzing charts or running scans, putting you at a great disadvantage.
But not anymore. With Auto Scanner, you now have access to professional scanning tools used by big players & institutions.
What is Auto Scan?
Auto Scan is the most exclusive & loved feature on MP Pro Stock Scanner. With Auto Scan, you can let machines continuously scan the stock market for new opportunities.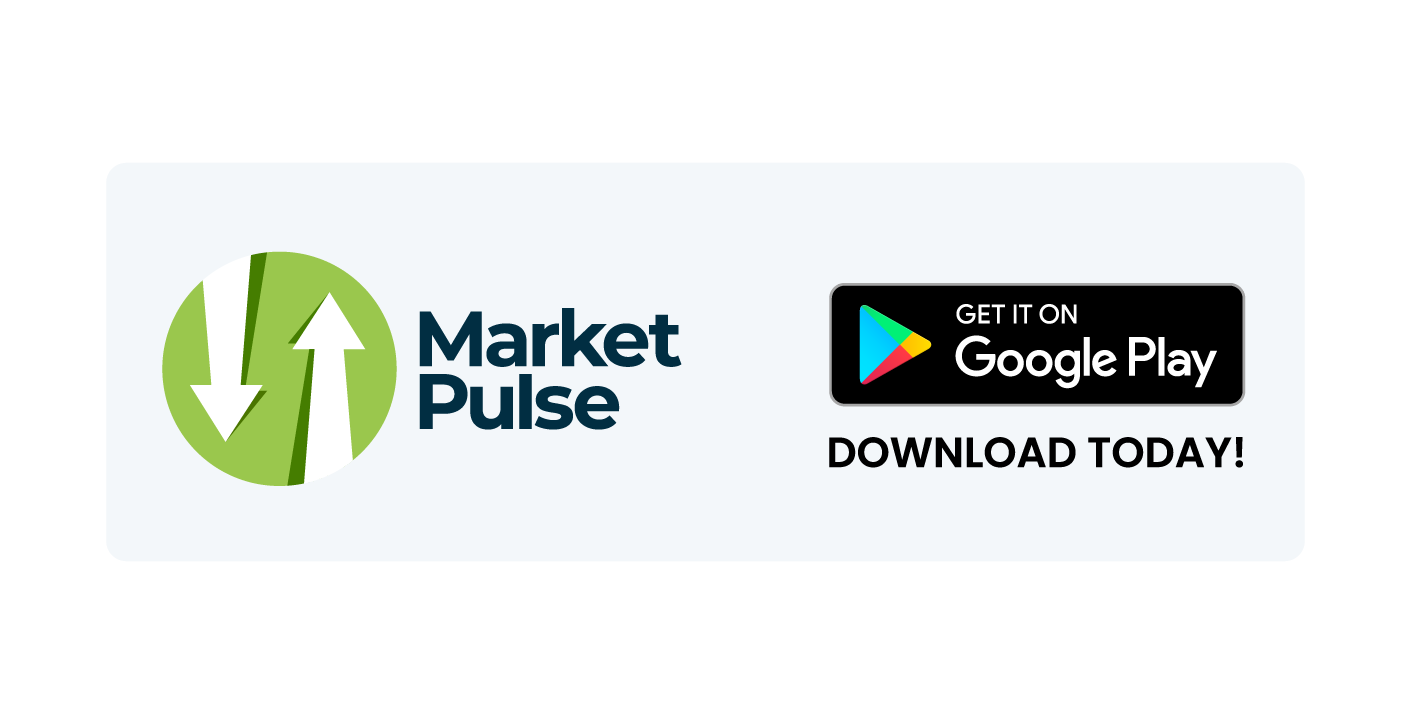 How to enable it?
You can enable or disable it from My Scans section or from Scan Result screen. You also have the option to enable it when saving a scan.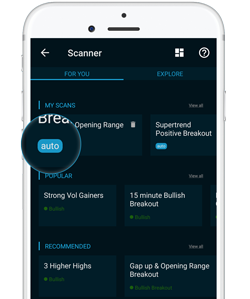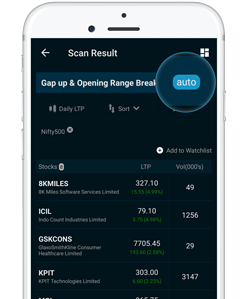 How does it work?
When Auto Scan is enabled, it will continuously scan all stocks as per your scan conditions, selected timeframe & filters and will notify you as soon as a new stock is added to the scan results.
It is important to note that Auto Scan waits for candle close for all timeframes, unless it is on Daily LTP.
Hence, for a 5 min scan, stocks will be scanned every 5 minutes at candle close. Similarly, for a 1 hour scan, stocks will be scanned every 1 hour at candle close. Only for Daily LTP, stocks will be scanned every 15 seconds on Live Prices.

Things to Remember:
Auto Scanner waits for candle close for all timeframes, unless it is on Daily LTP.
For Daily LTP, you will only be notified once for every stock. For eg, if Reliance crosses R3 at 10:00 am, you will be notified instantly. However, if it crosses R3 again at 2:00 pm, you will not be notified. This is done to reduce noise from sideways movement.
Daily End of Day (EOD) data is received from NSE at 4:30pm for cash and between 7:30pm to 9pm for futures & options. Auto Scanner runs Daily EOD scans after EOD is received from NSE. Hence, there can be slight variations in the time that your scan is run & you are notified everyday.
Queries or Feedback
If you have any questions or suggestions, kindly reach out to our team.