Although scanner helps you expand your universe, it can create a lot of noise with stocks that are of less interest to you.
With filters on market cap, sectors, groups & price range, you can define your universe so that you only get stocks of interest to you.
Whether you are looking for opportunities in your watchlist stocks, mid-cap stocks or Nifty futures, you can do that very easily using the powerful filters.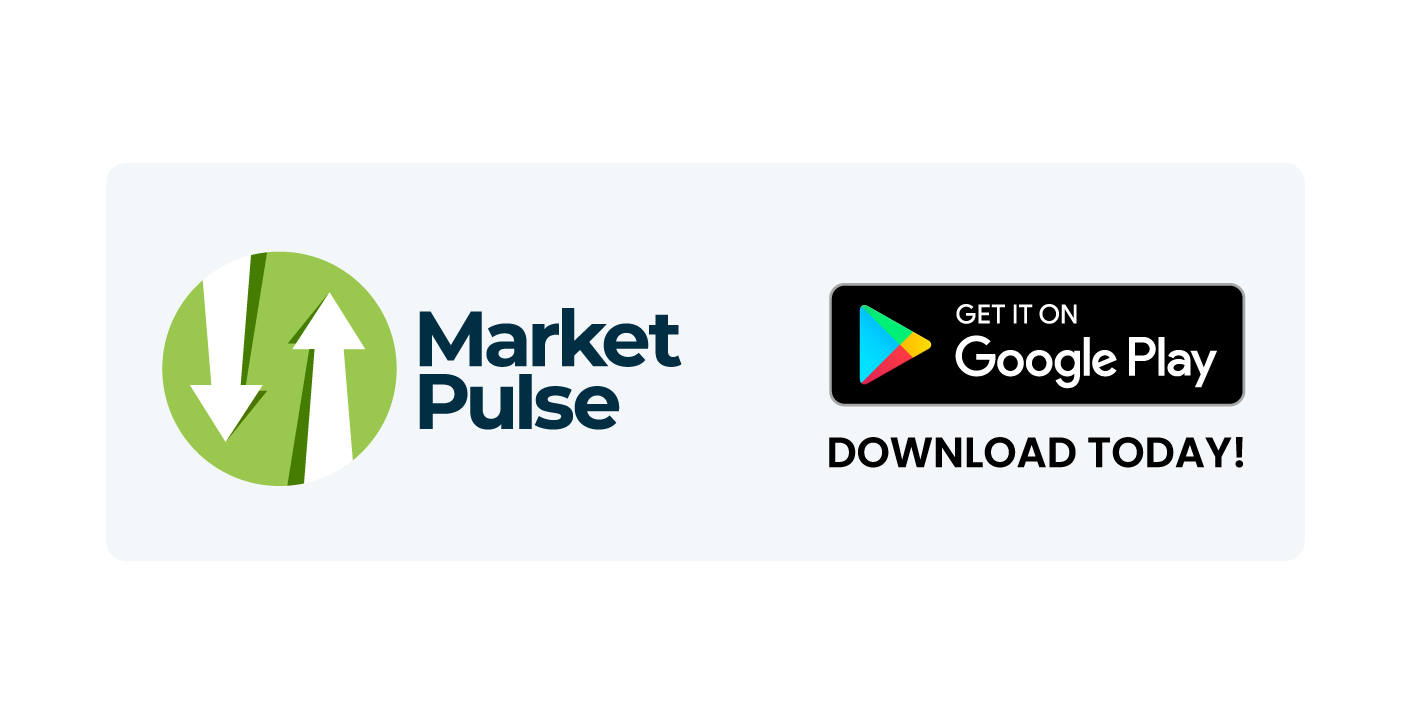 Note - All the filters applied by you appear on the scan results page for your reference. You can easily remove filters from the scan result page or from the filters tab.