Here's what is coming in the next version of Scanner.
The first version of MP Pro Stock Scanner - v1.0 was released on 1st September, 2018.  To know more about the features of v1.0, click here
1. Analyze using Charts
Easily analyze your scan results using charts with your scan strategy plotted on chart & an ability to easily swipe through stocks from charts.
2. Proprietary Scans
Our technical experts are building scans using our proprietary algorithms to identify winning trades.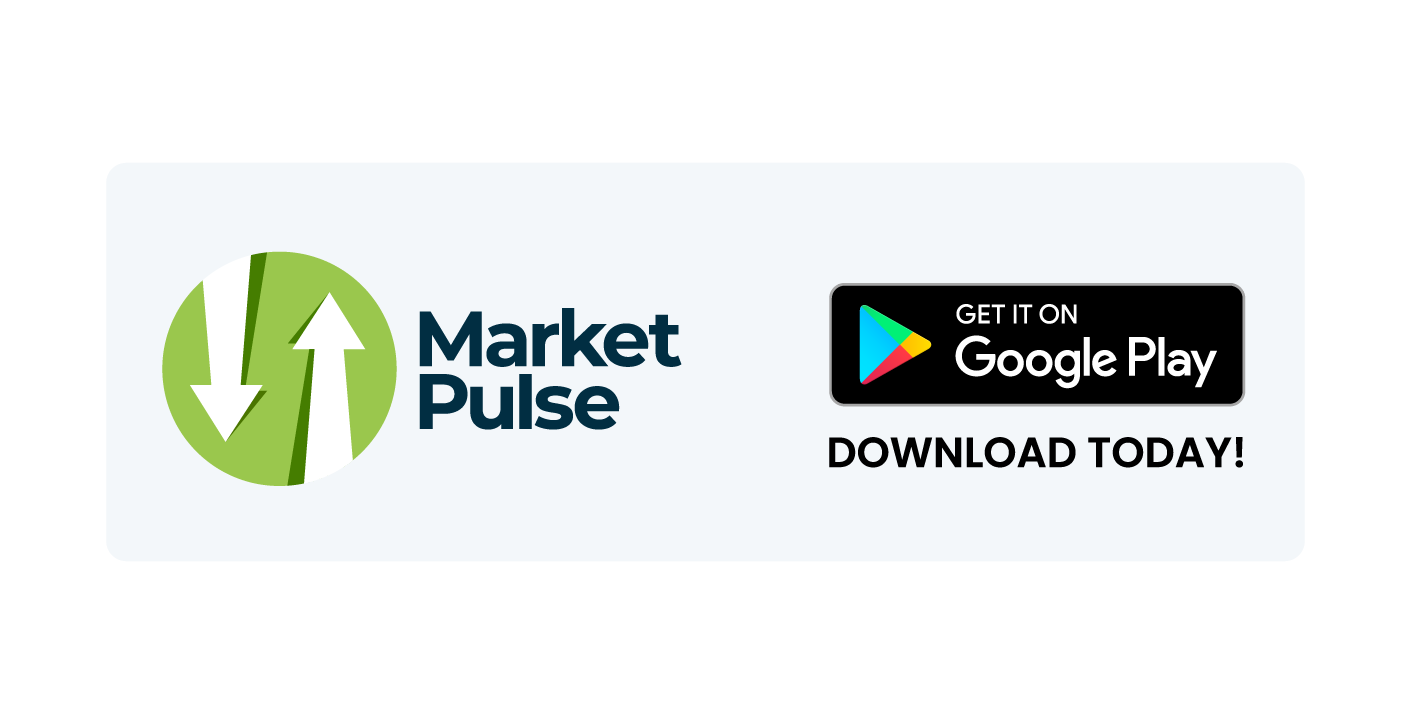 3. FNO Scans
Scans that work with OI, IV, VWAP and many other parameters to help you scan through the derivatives market.
4. More Customization Options
The existing scanner provides customizations, yet it is limited in its capability. The next release will have the ability to fully customize your scans & indicators to create most powerful custom scans.
5. Candlestick & Chart Pattern Scans
Scan for candlestick patterns like Doji, Bullish Engulfing or chart patterns like Triangle, Flag and more.