Track 100s of stocks, futures & options with ease on your smartphone.
These 5 unique & hidden features on MP make it super easy:
1. Mini View
See over 30 scrips in one screen.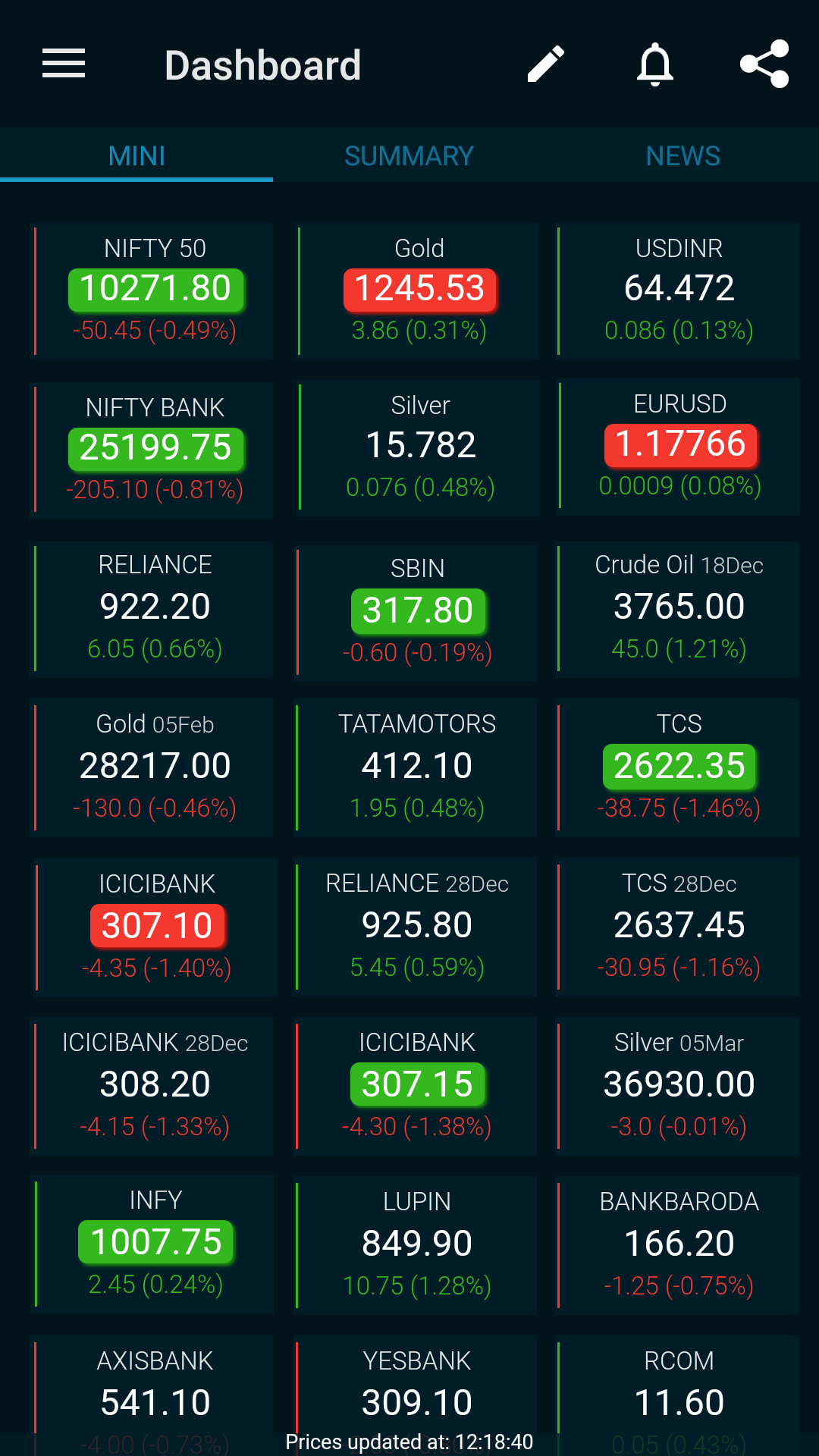 2. Price & Strategy Alerts
Missing opportunities hurt traders the most. And they mostly come when you are not looking at the screen.
With our real-time alerting system, you can track your targets or your strategies and get real-time signals in less than 30 seconds, no matter where your focus is.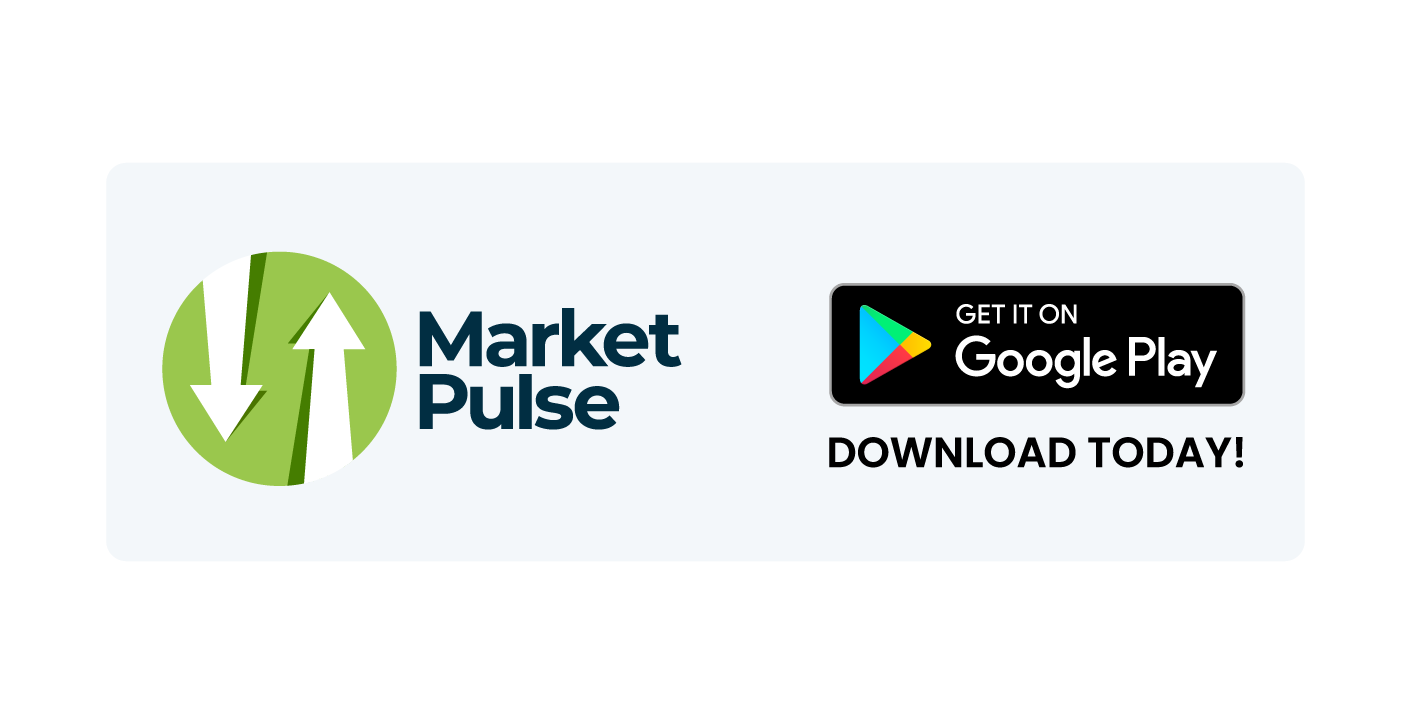 3. Easy navigation between spot, futures & options
Shortcut buttons make it a breeze to jump between spot, futures & options.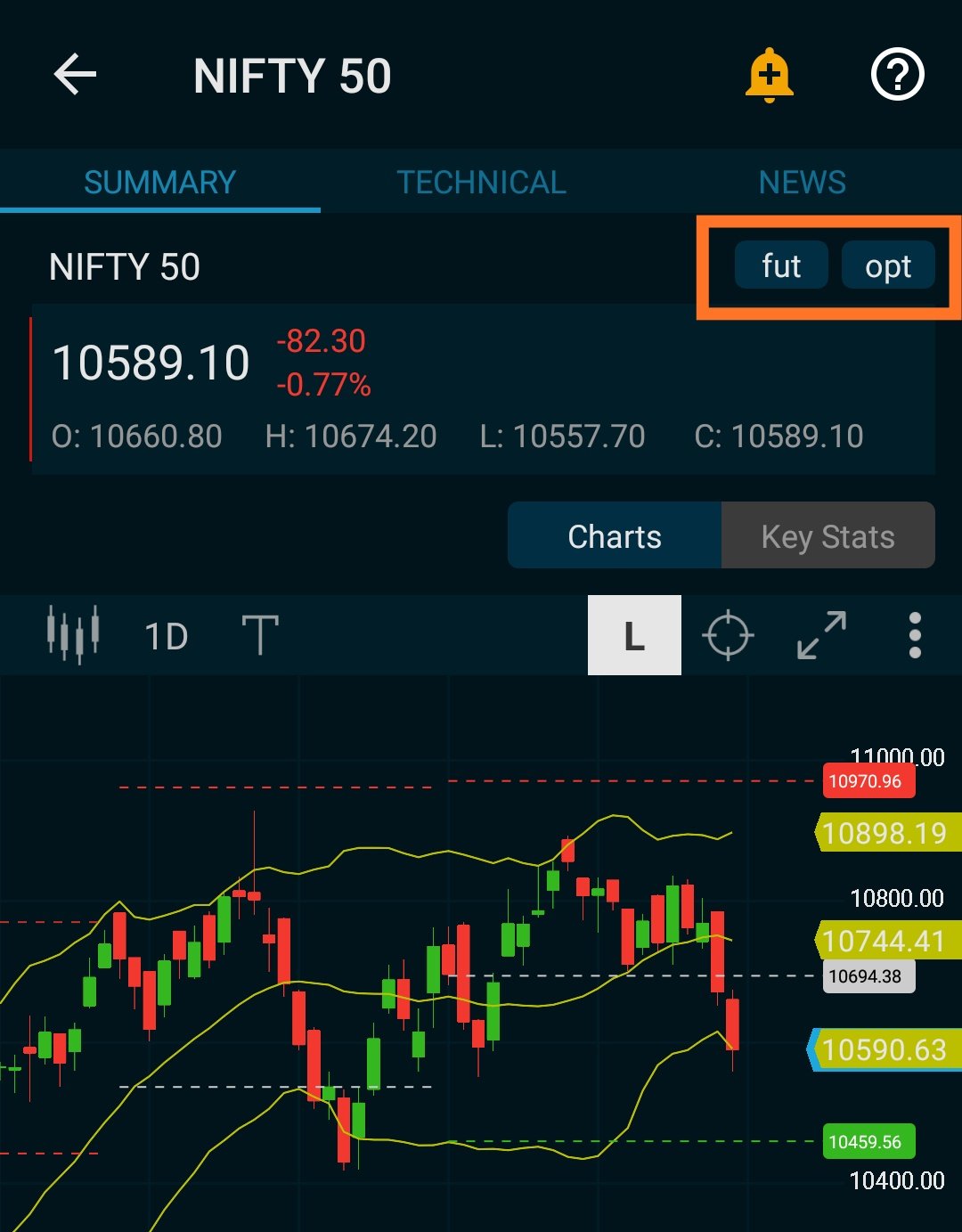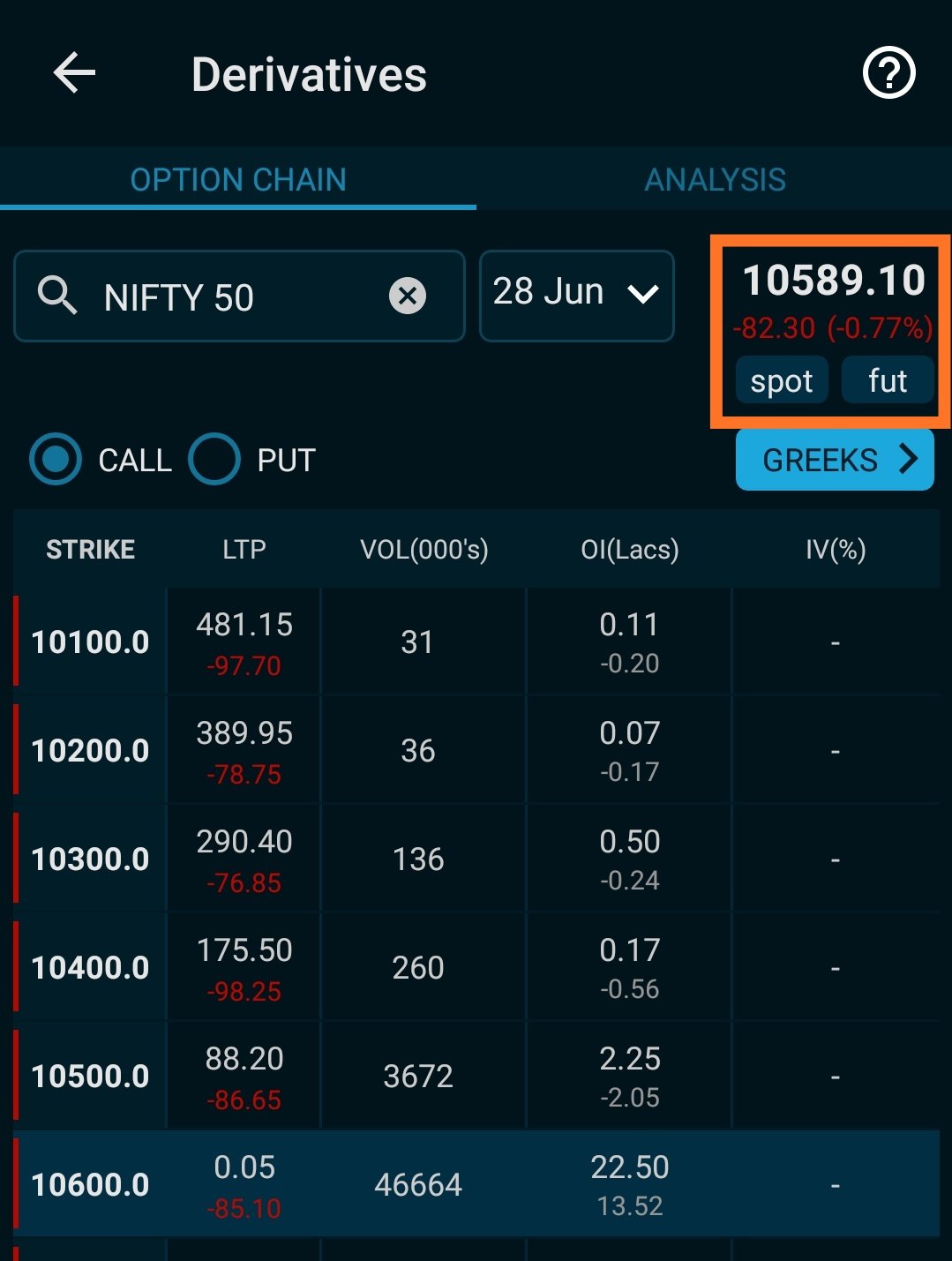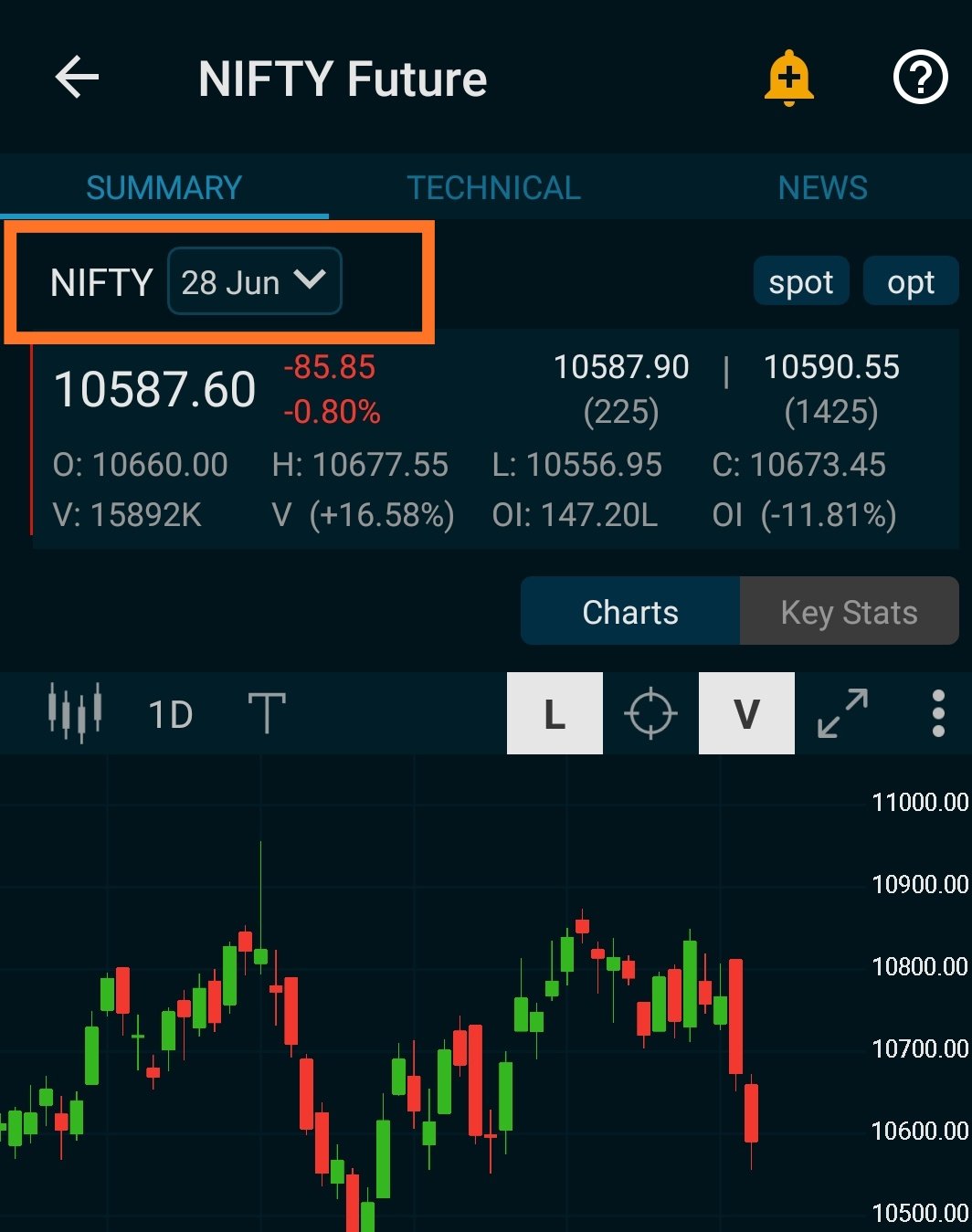 4. Grouping of Cash, Near & Far Month contracts
Get a clearer view of the cash & futures market with grouping of cash scrips, near & far month contracts automatically.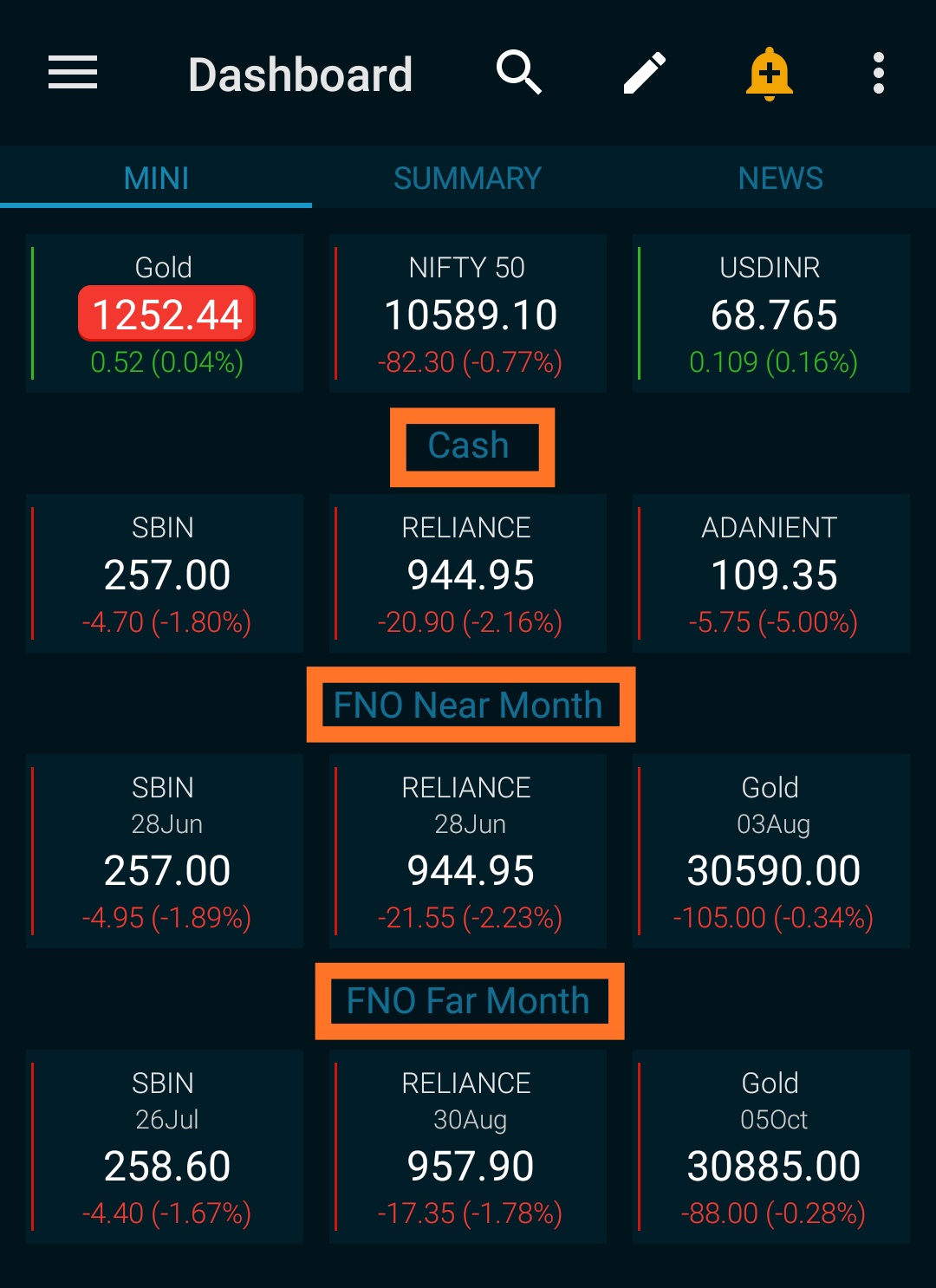 5. Auto Rollover on Expiry
Our Near & Far scrips rollover automatically on expiry so that you do not have to keep re-adjusting your watchlist every month-end.