Productivity Tips for FNO Traders
3 unique features that make it easy to track futures & options on MP.
1. Easy navigation between spot, futures & options
Shortcut buttons make it a breeze to jump between spot, futures & options.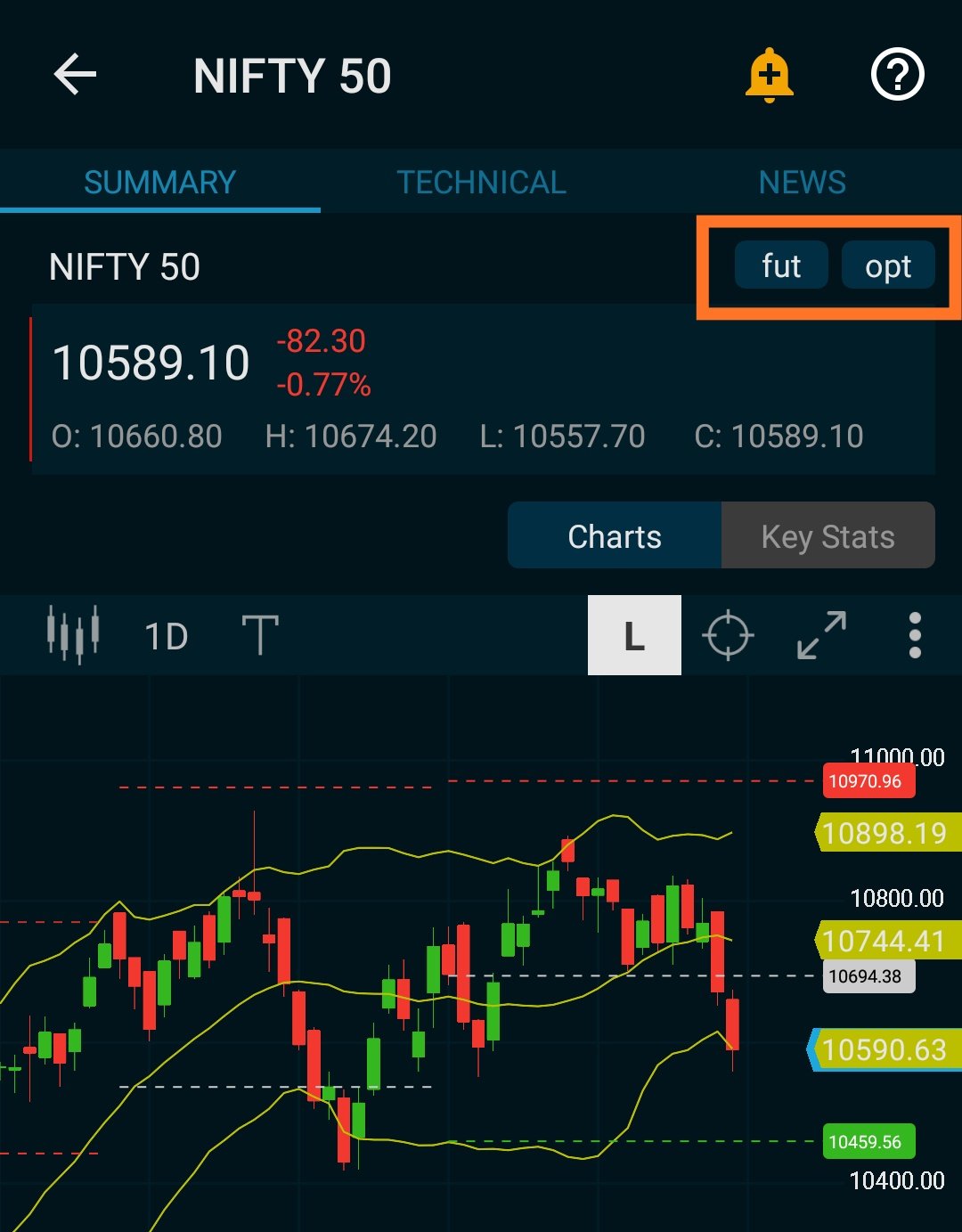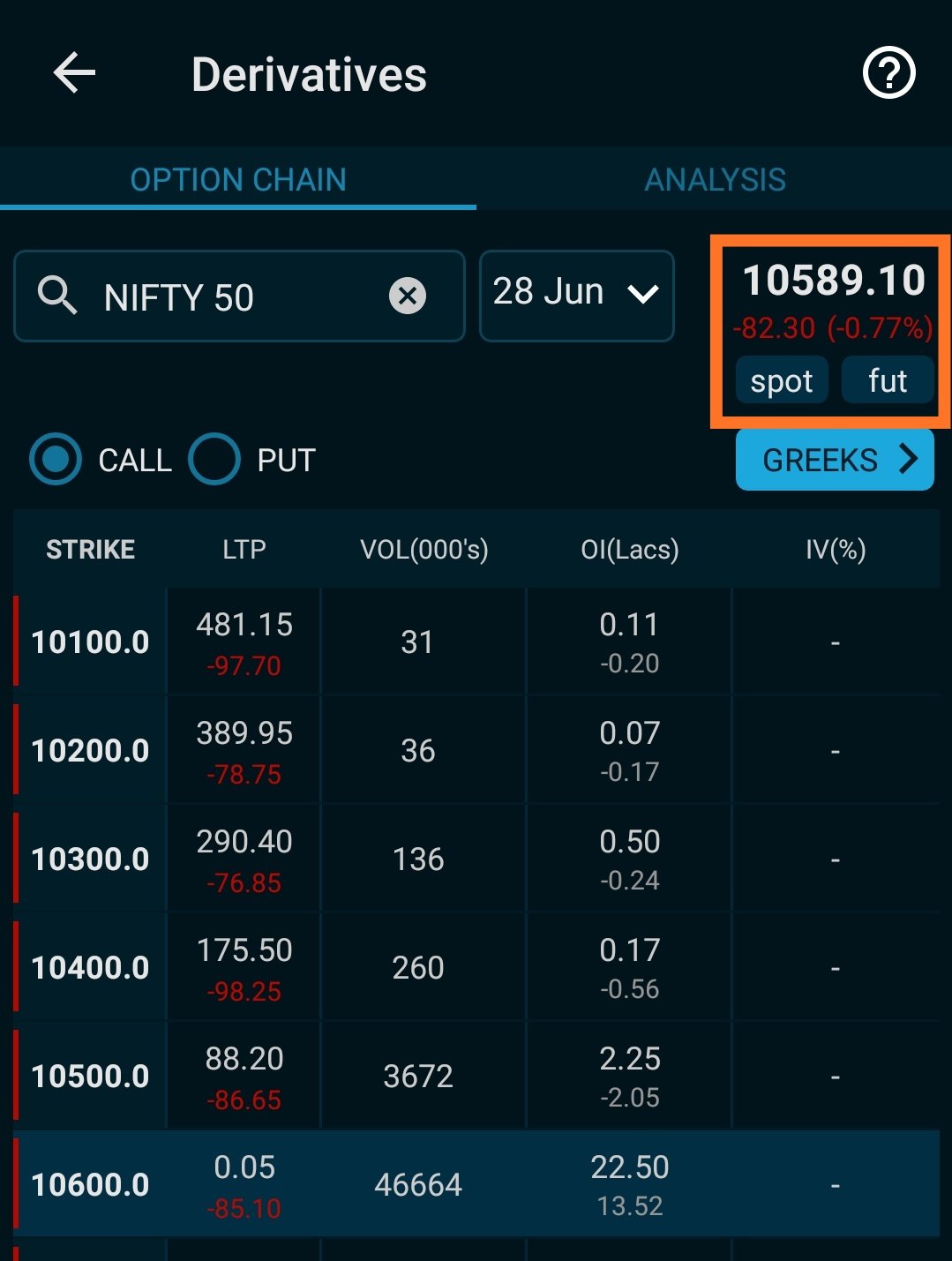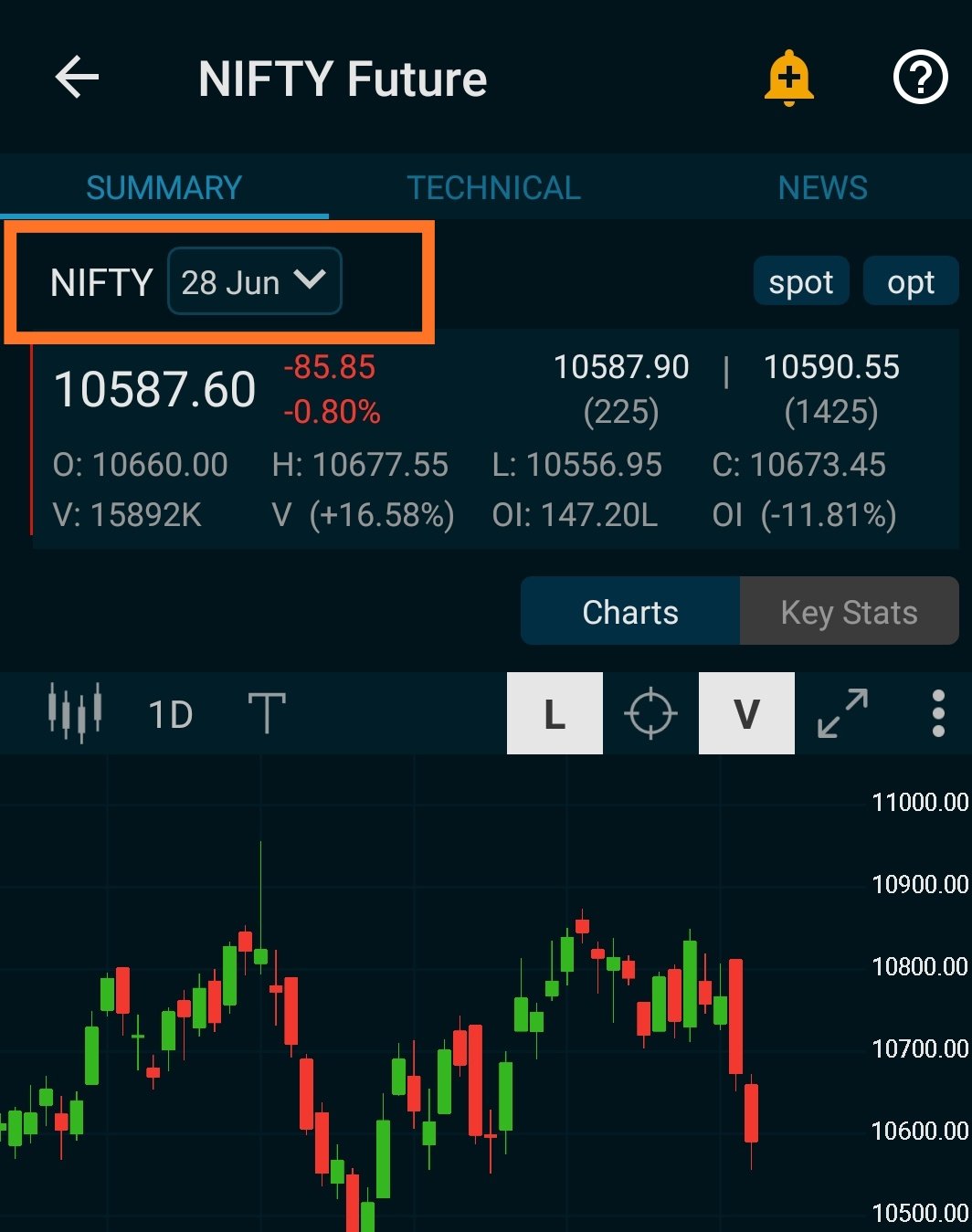 2. Grouping of Cash, Near & Far Month contracts
Get a clearer view of the cash & futures market with grouping of cash scrips, near & far month contracts automatically.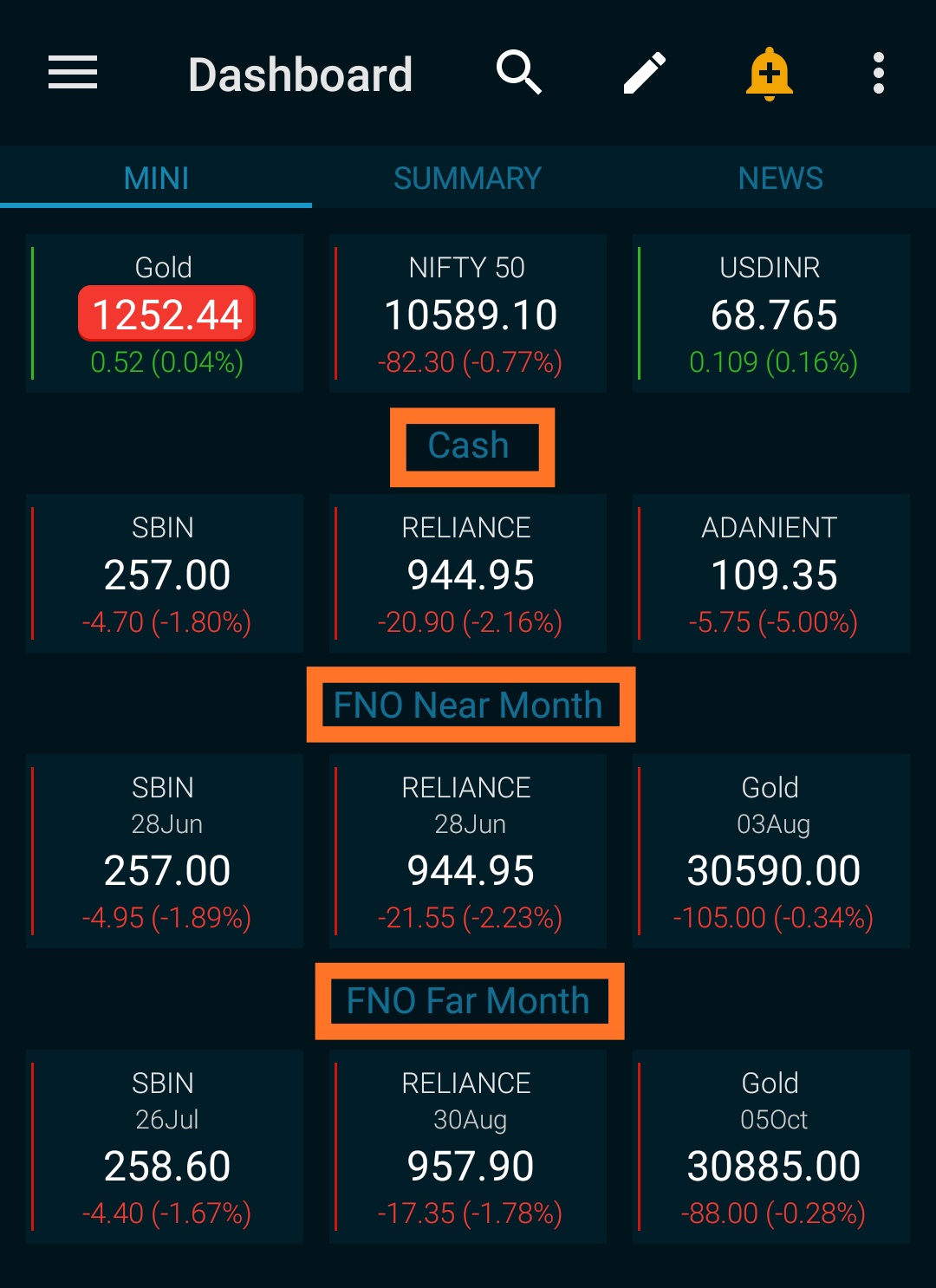 3. Auto Rollover on Expiry
Our Near & Far scrips rollover automatically on expiry so that you do not have to keep re-adjusting your watchlist every month-end.
Subscribe to Market Pulse Blog
Get the latest posts delivered right to your inbox