Most Advanced Trading Technology at Affordable Prices.
In our mission to empower traders with the most advanced technology, we have designed our plans to be affordable to everyone.
Almost all of the app is available for free with some limitations, but this should suffice for most traders starting their journey in the markets. For more advanced traders, we have got the most affordable plans to enhance your decision making abilities.
Try our Pro Plans, starting from Rs 499 per month & you will be glad that you invested in Market Pulse.
Plans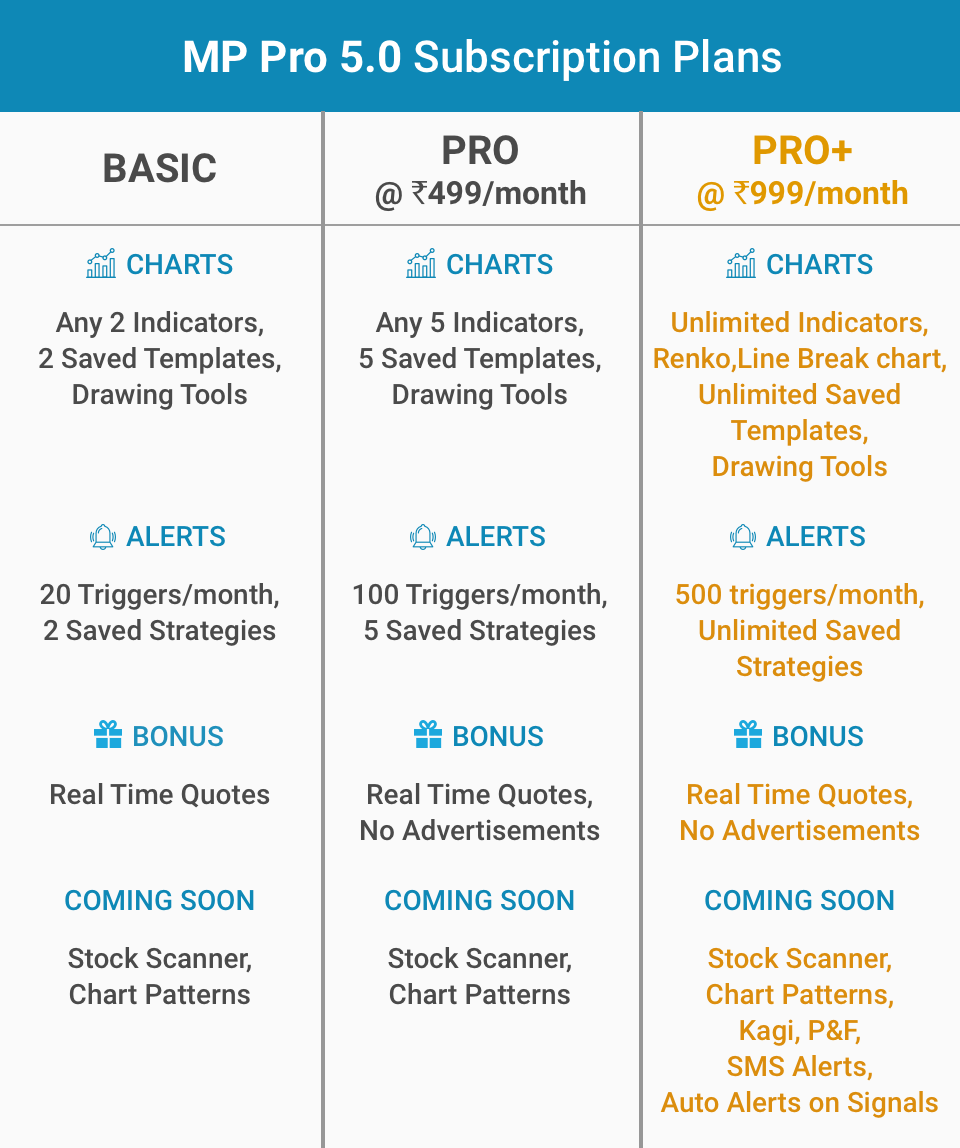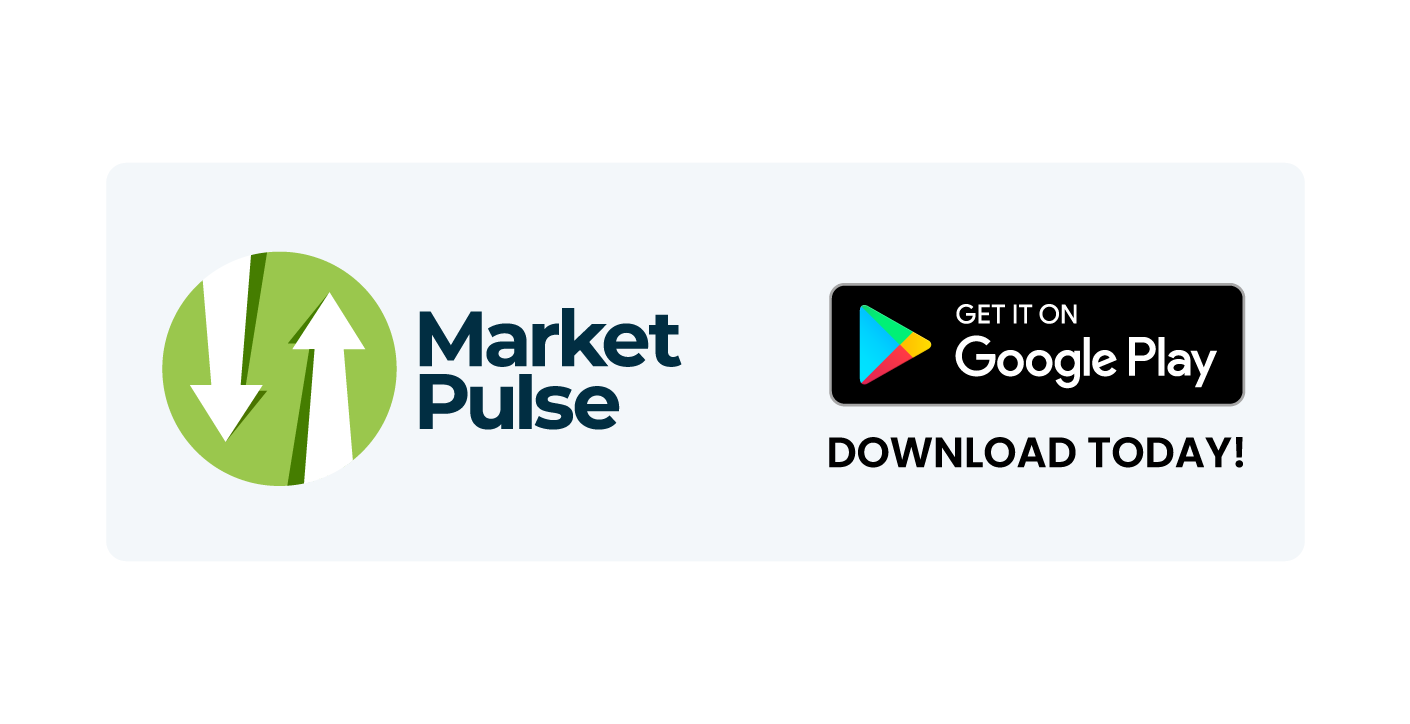 Payment Options
Cards
Paytm
Netbanking
Wallets
Assistance
You can always talk to us before investing in Market Pulse.